BrandCory is a communications agency. A place where strategy and design happily conspire against the easy and forgettable. Where partnerships flourish and real results matter.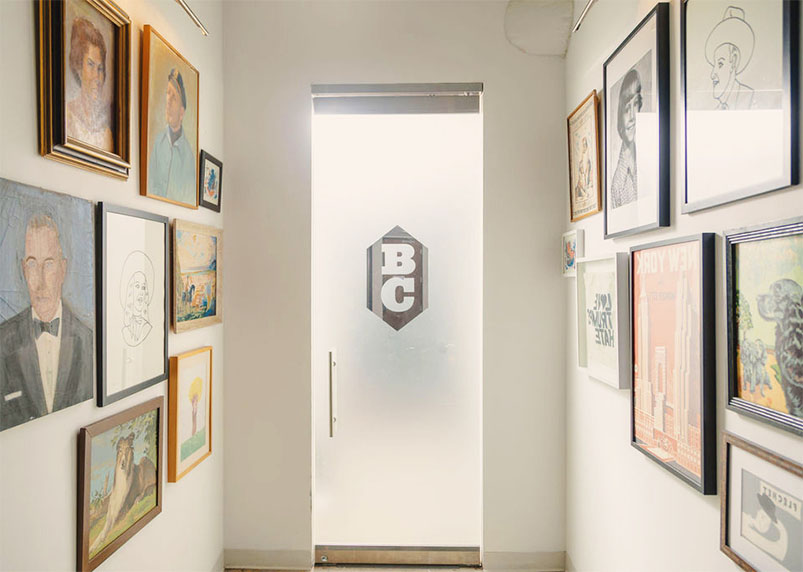 Led by former Starbucks Design Director Michael Cory and powered by a team of crafty creatives, BrandCory has been developing breakthrough branding for companies like Dr. Pepper, Borden Dairy, Sweet Earth, Teasdale Latin Foods, Zoës Kitchen and many others for more than 20 years.
How do we do it?
In a word: listening. That's it. That's the secret. Before we move a pixel or make a plan, we work with you to gain intimate knowledge of who you are — your vision, your goals, where you've been, where you want to go – and where you don't.
Once we understand your brand, we develop authentic, memorable, and irresistible creative and guide you through innovative brand touchpoints promising clarity, consistency and results at every turn.
But why do we do it?
Because we know that it's not about having the biggest budgets, the biggest name or even the biggest audience — it's about working together to build brands that tell stories. It's about connecting with the right consumers, at the right place and time with the right content to create moments that matter for consumers and results that matter to your business. And having a lot of fun while we do it.
Brand Audit
Positioning
Brand Story Development
Brand Voice
Brand Guidelines
Identity & Naming
Innovation
Menus
Packaging
Event Marketing
Signage
Logos
Tradeshows
Sales Materials
Website Design
Copywriting
Environmental Design
Business Sets
SWAG
Campaign Strategy
Campaign Development
Digital Marketing
Out of Home
Print Advertising
Copywriting
Social Media Strategy
Content Planning
Reporting
Content Development
Social Media Management
"People don't buy food, wine or stuff. They buy
brands they connect with."