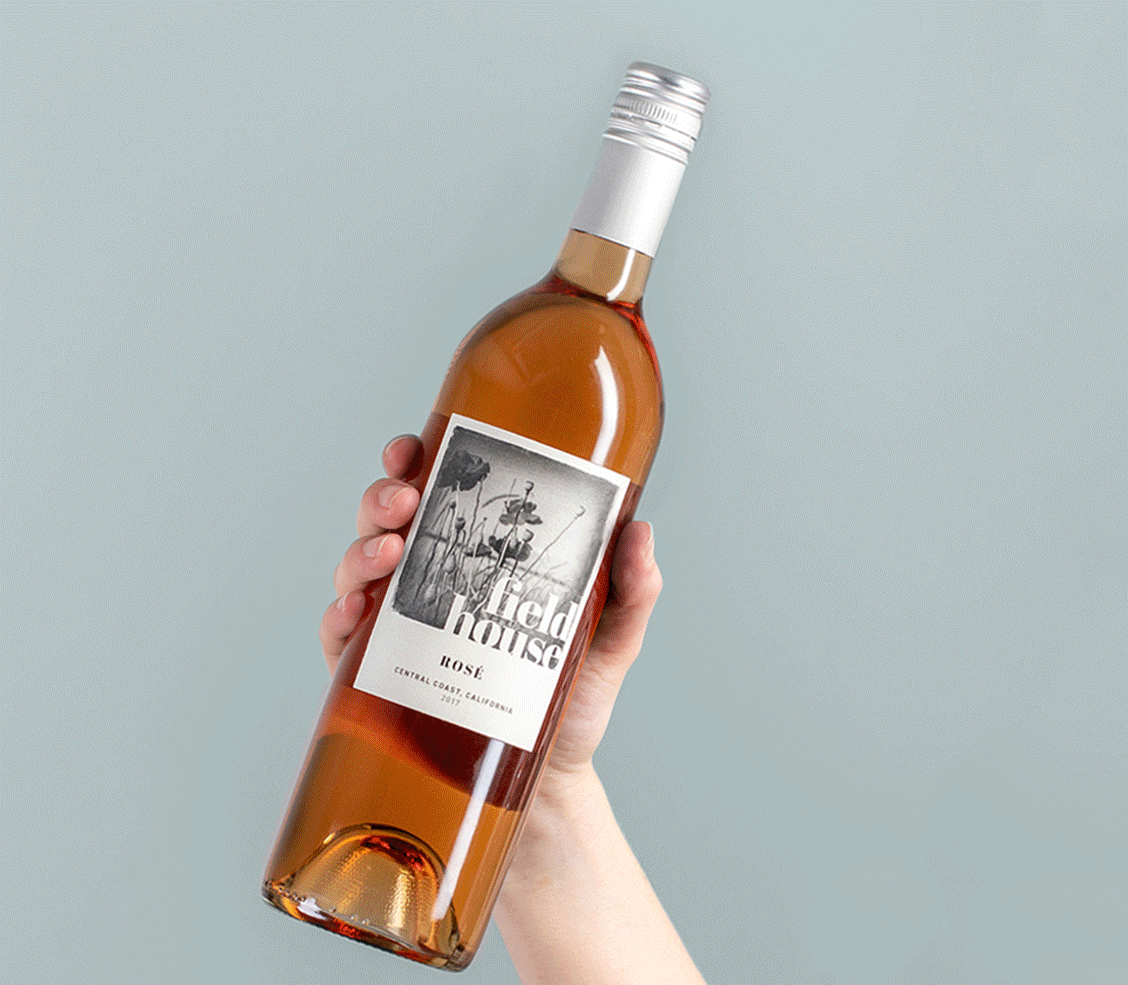 BrandCory created the brand architecture for Scout & Cellar wines and over $60,000,000 in sales in 3 years.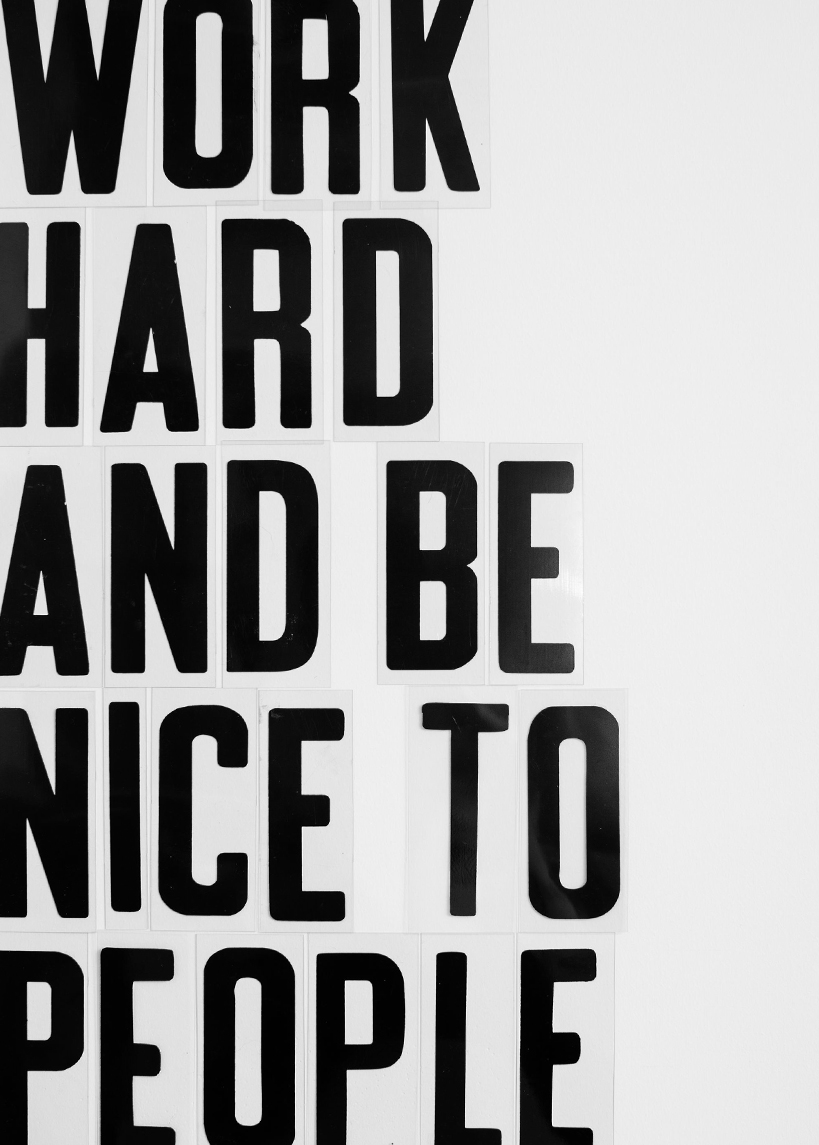 BrandCory is a communications agency. A place where strategy and design happily conspire against the easy and forgettable. Where partnerships flourish and real results matter. Give us a call if this sounds like the agency you'd like to work with.

Strategy, naming, design and brand launch for Frank Water.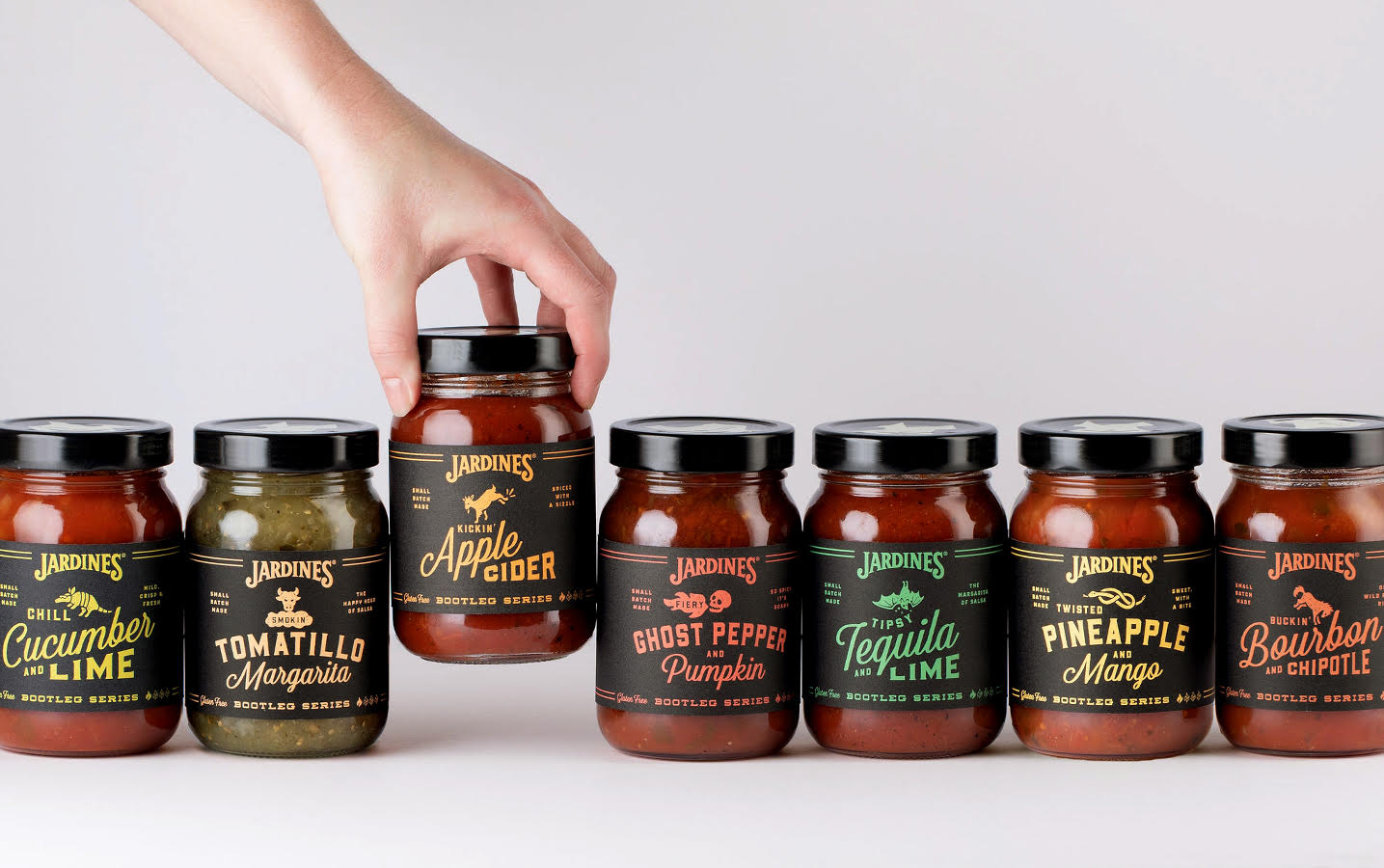 "Our brands are at 40% growth vs a year ago! The positioning, messaging and creative is spot on. BrandCory has been amazing."
—Yvonne Conroy, VP of Marketing & Innovation at Teasdale Latin Foods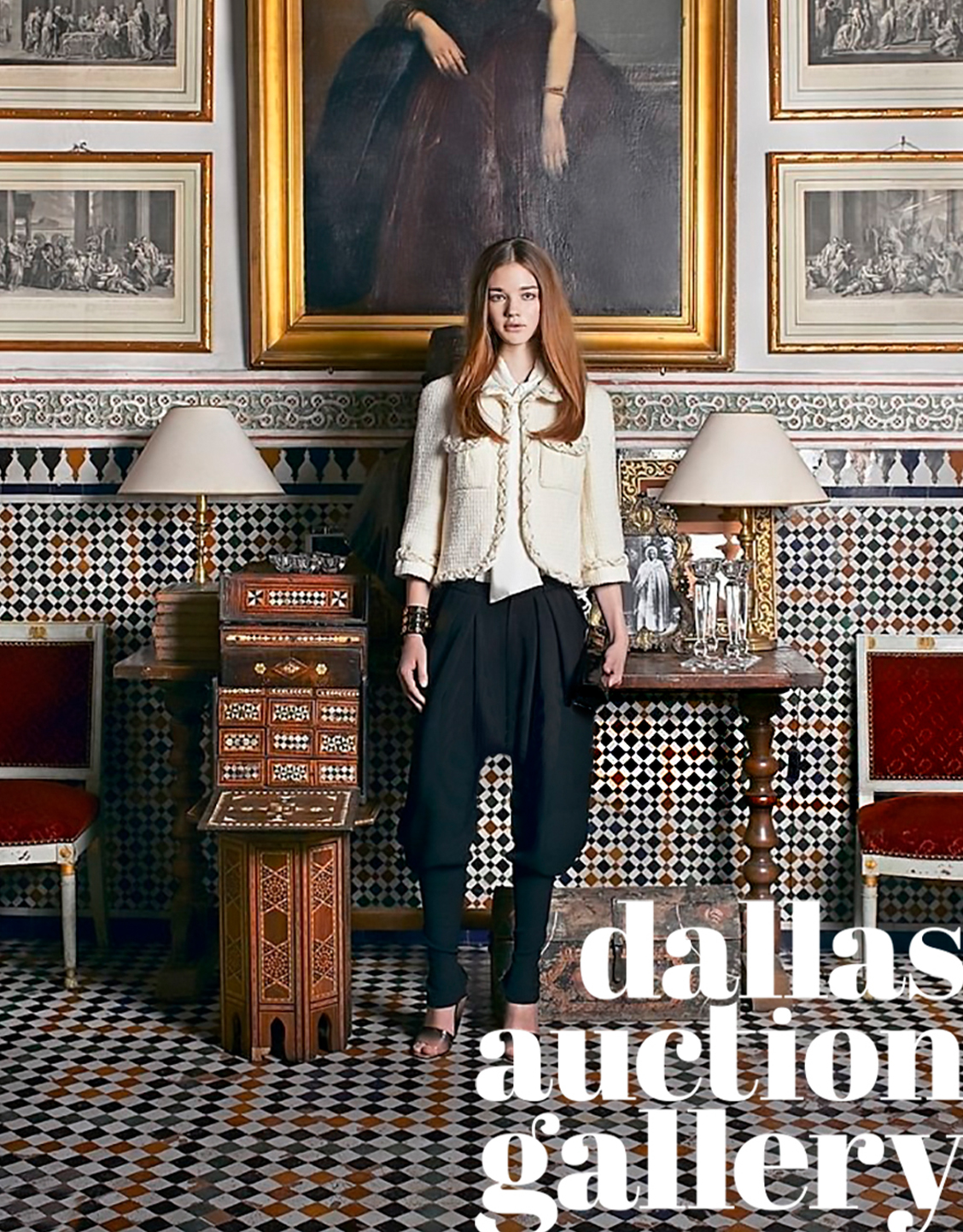 BrandCory developed the campaign and social strategy that infused the style of the House of Hermes with the creativity of Warhol to attract a new generation of auction goers for internationally renowned Dallas Auction Gallery.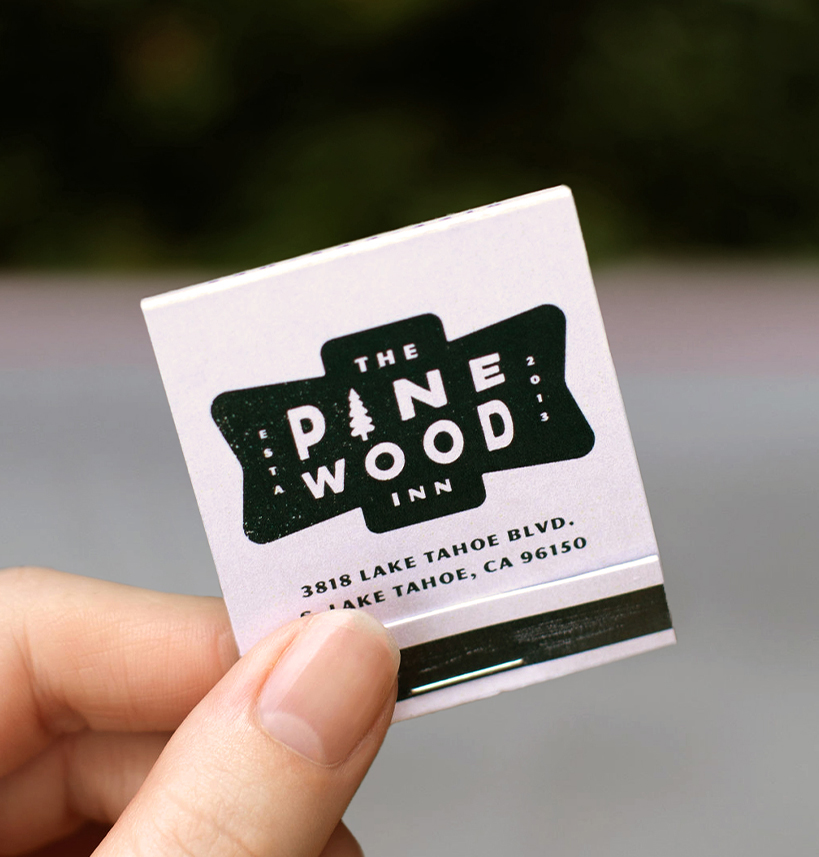 In between ski runs, the BrandCory Tahoe office is busy branding everything up and down the West Shore.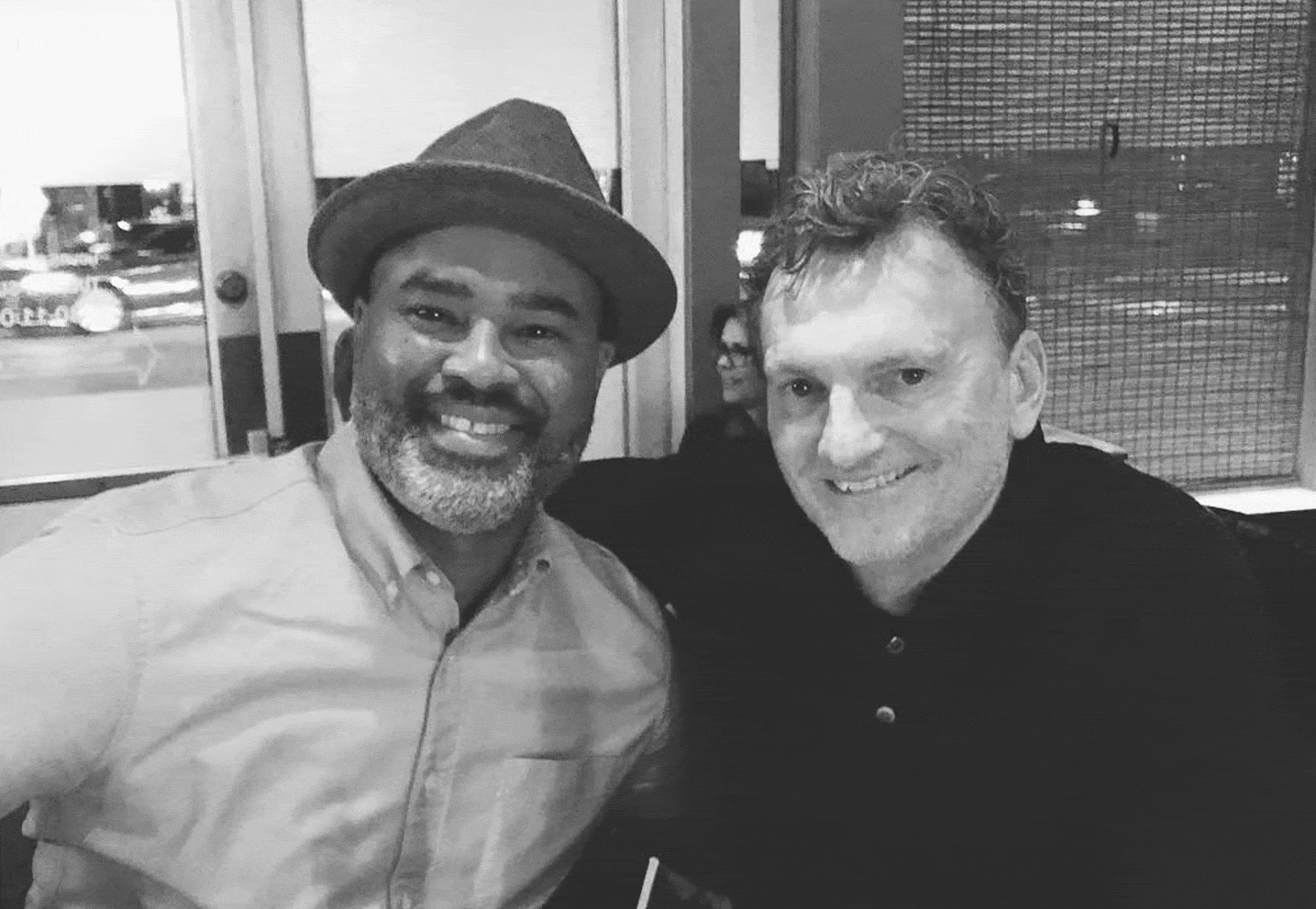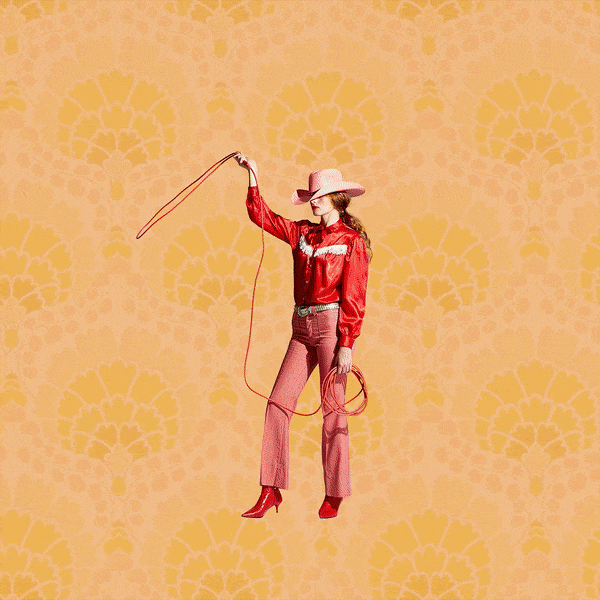 "We didn't just grow the business with BrandCory; we grew because of BrandCory."
—Bob Connelly, CMO of Sweet Earth/Nestlé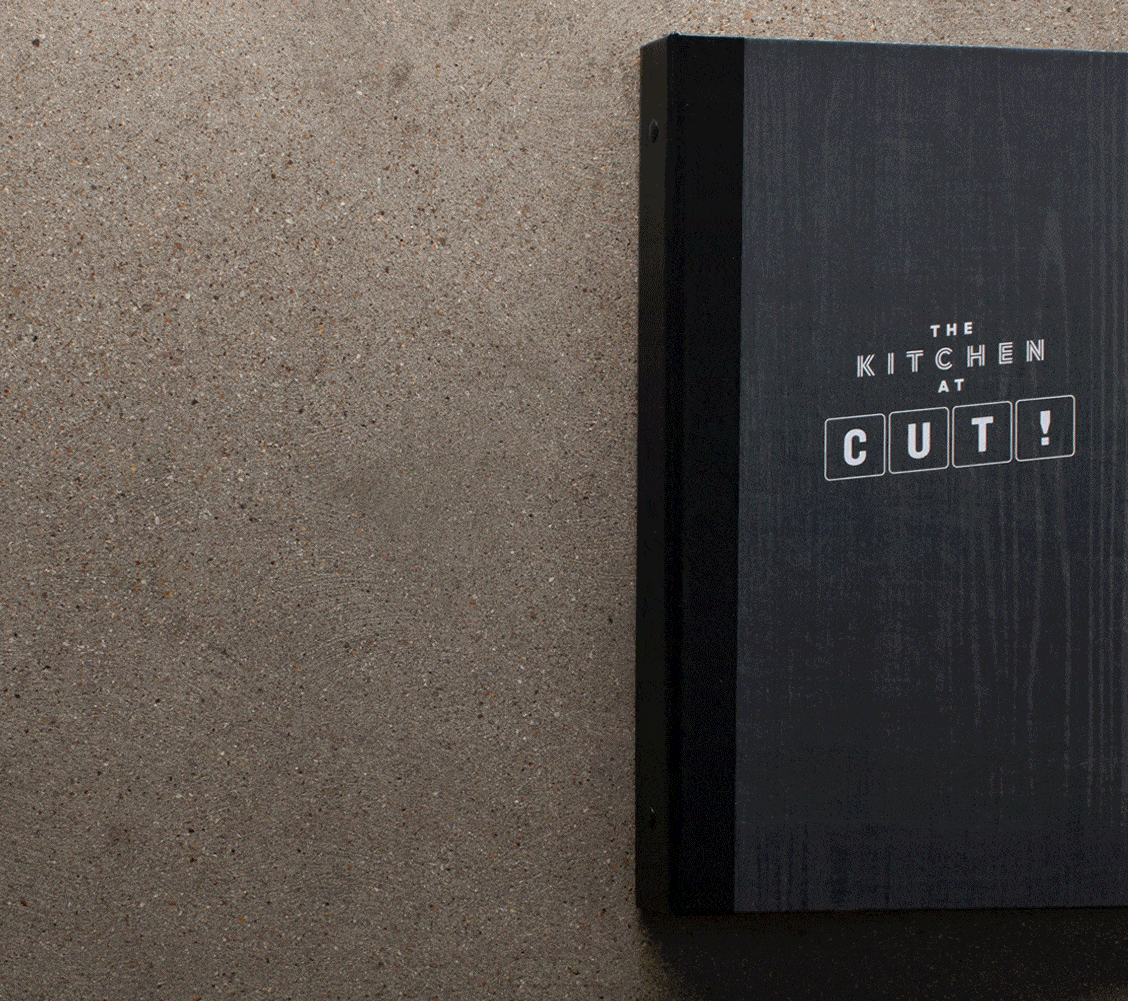 BrandCory was tapped to launch the new Cut! by Cinemark theaters. Strategy. Design. Launch. Communications.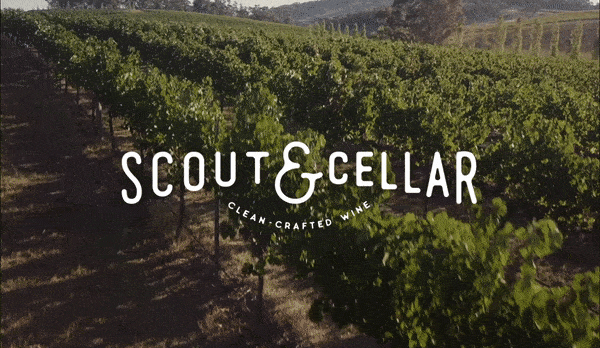 Name. Design. Brand. Story. Website. Strategy. Positioning. $60,000,000 in sales in 3 years.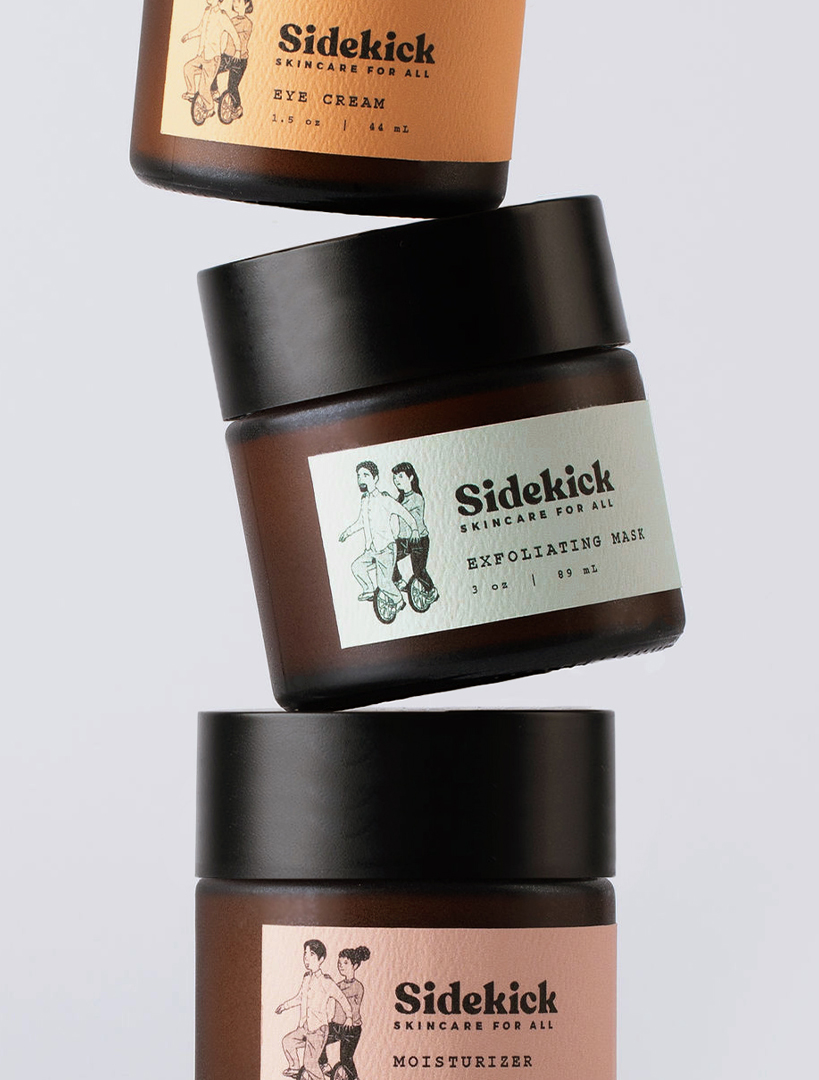 "A brand's greatest story is the story told on the front of the box".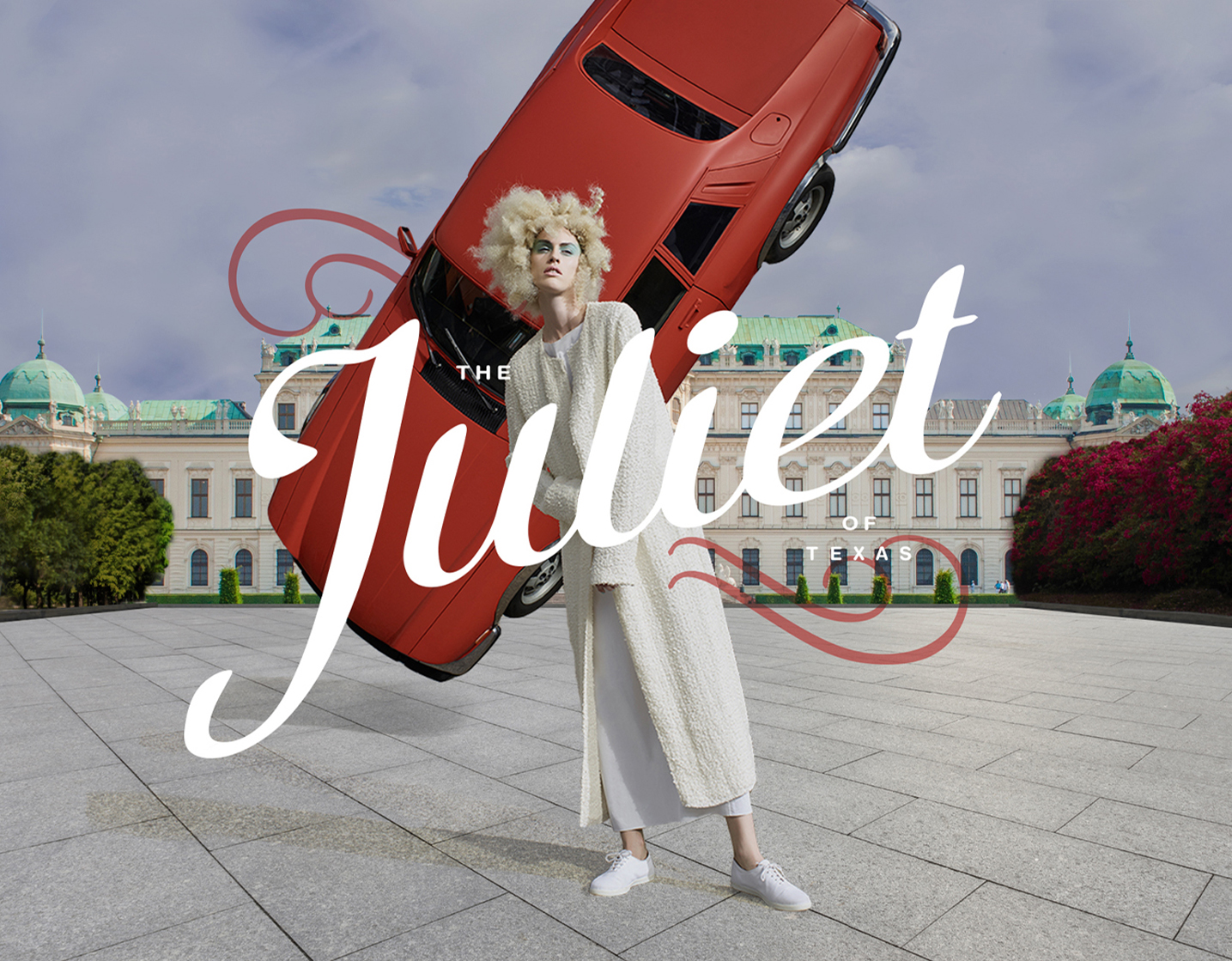 Retail and residential reinvented. 2021.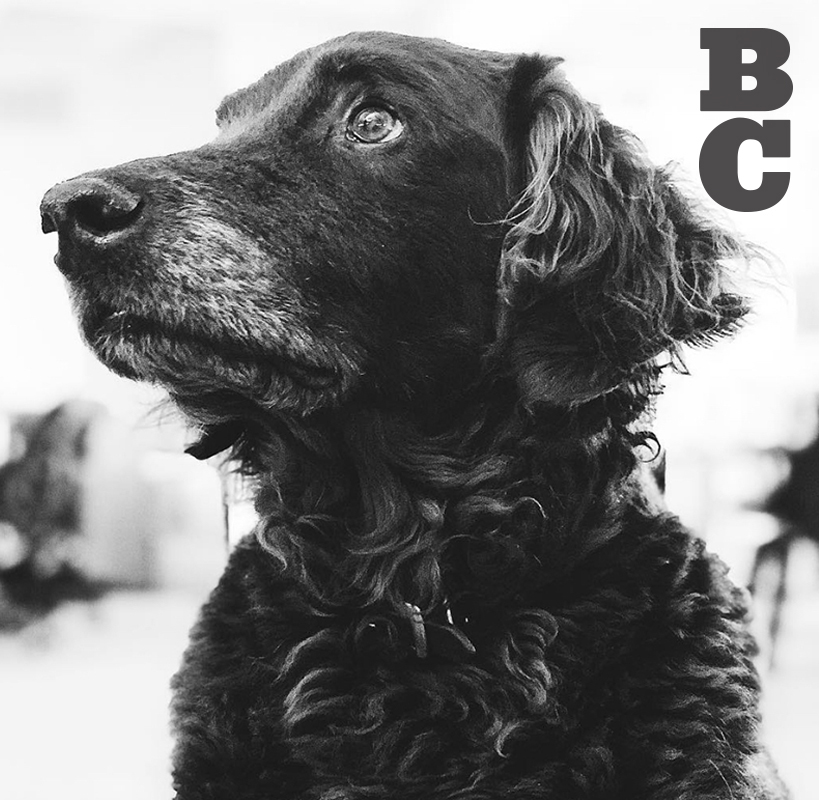 Hiro the dog. Employed since 2007.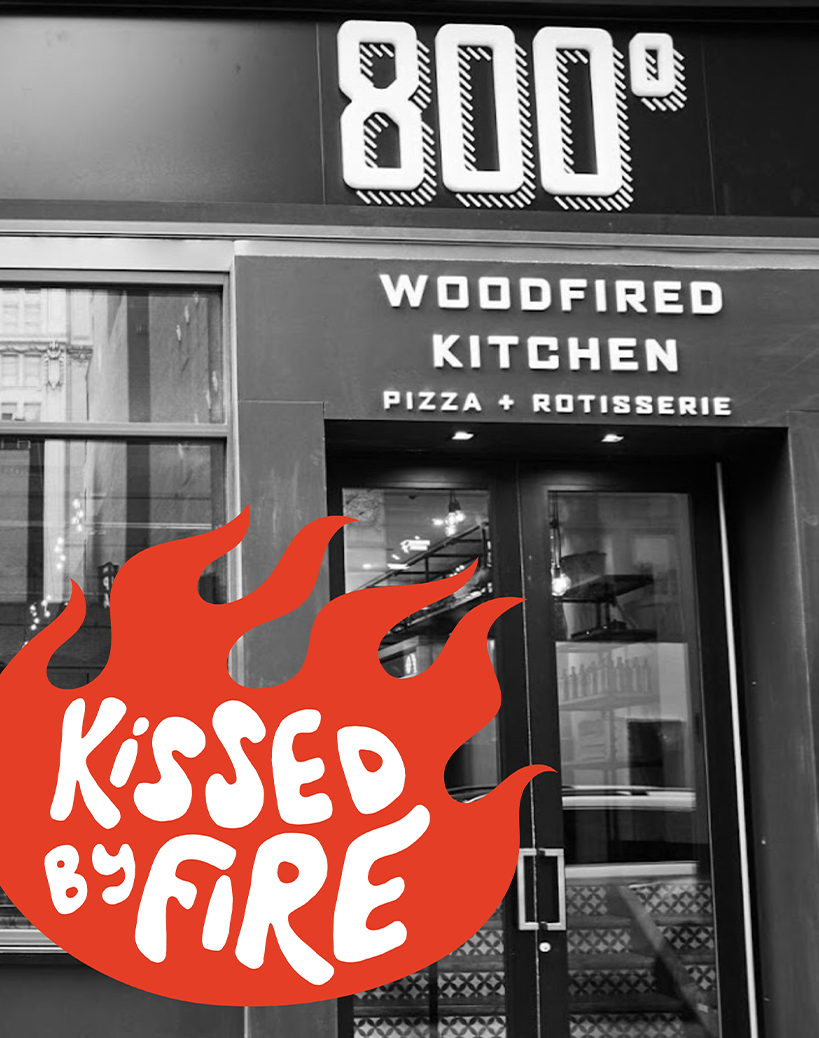 800 Degrees came to BrandCory for a brand evolution. We flipped it, rolled it, topped it and kissed it with fire.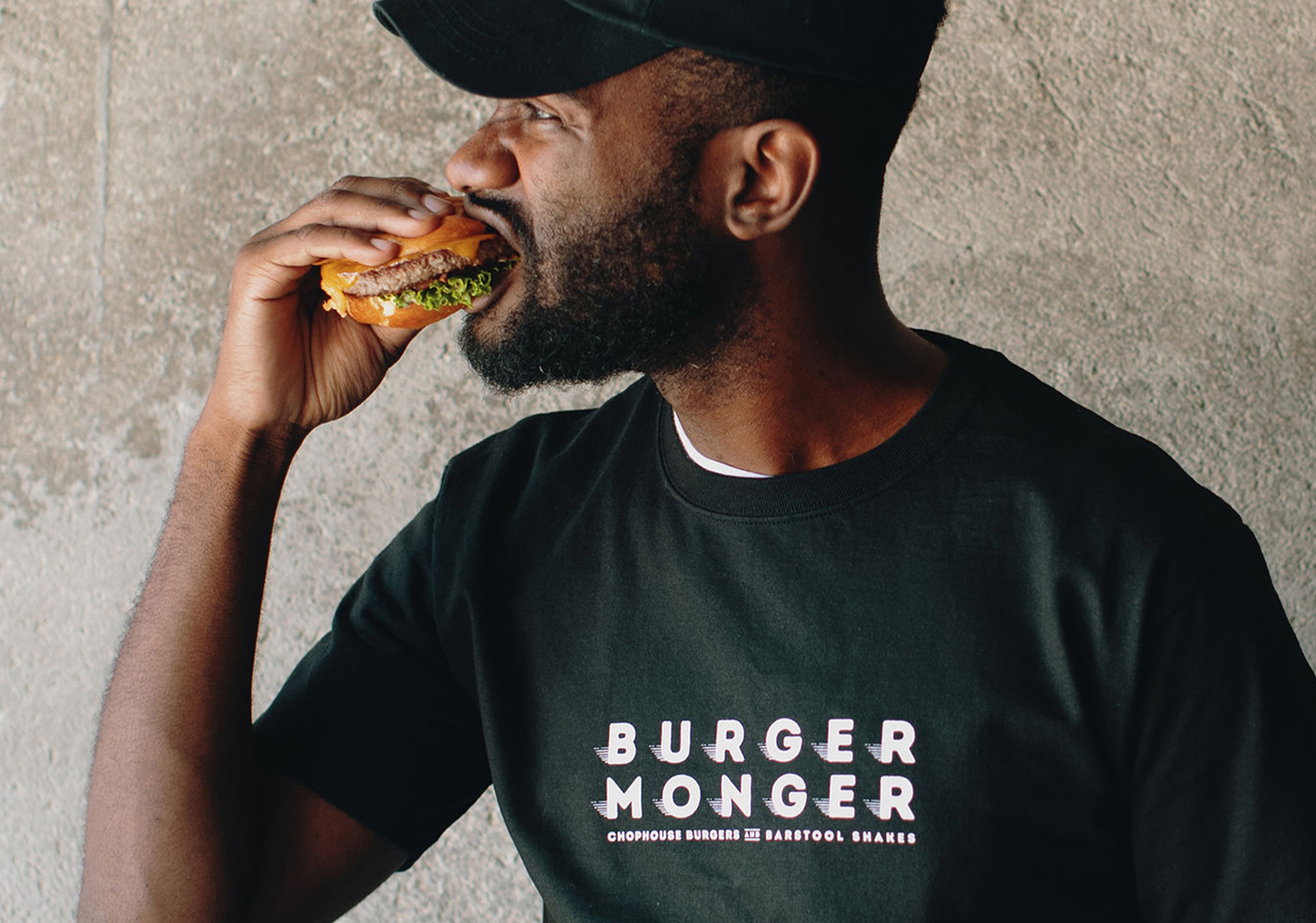 "Not just world class design, but strategically sound world class design." —Randy Gier, CEO of Burger Monger Restaurants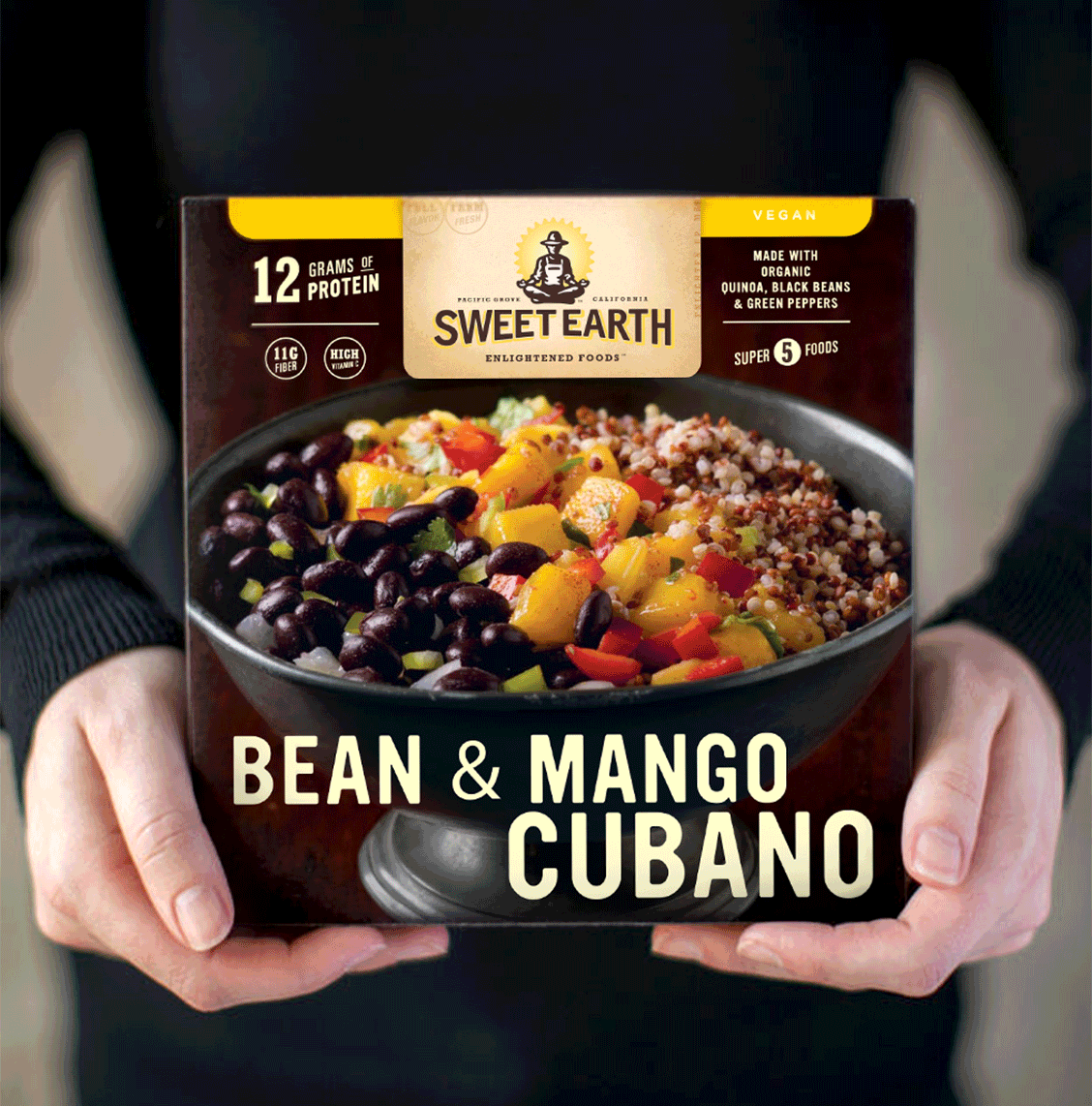 Ask about the BrandCory Lick-The-Box™ strategy for creating brands that go from shelf to cart to fridge. And then ask our friends at Sweet Earth how much they sold to Nestlé for.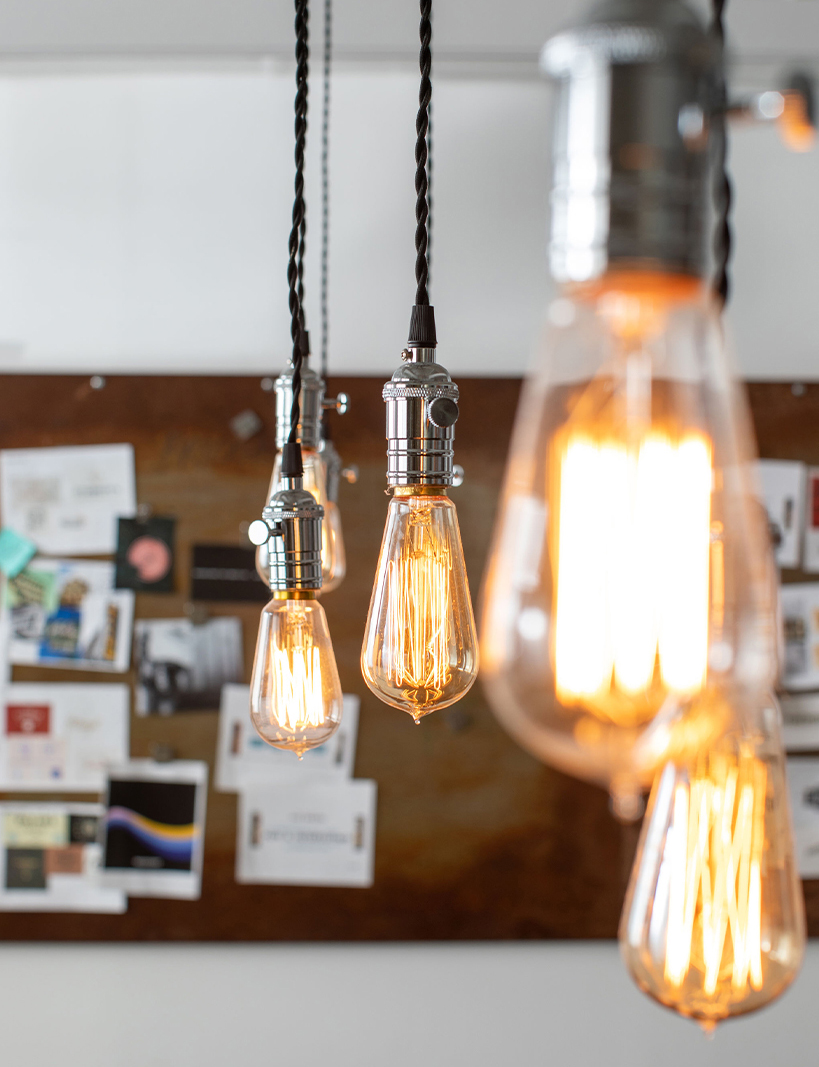 Stop by the Dallas office anytime.
BC face masks provided.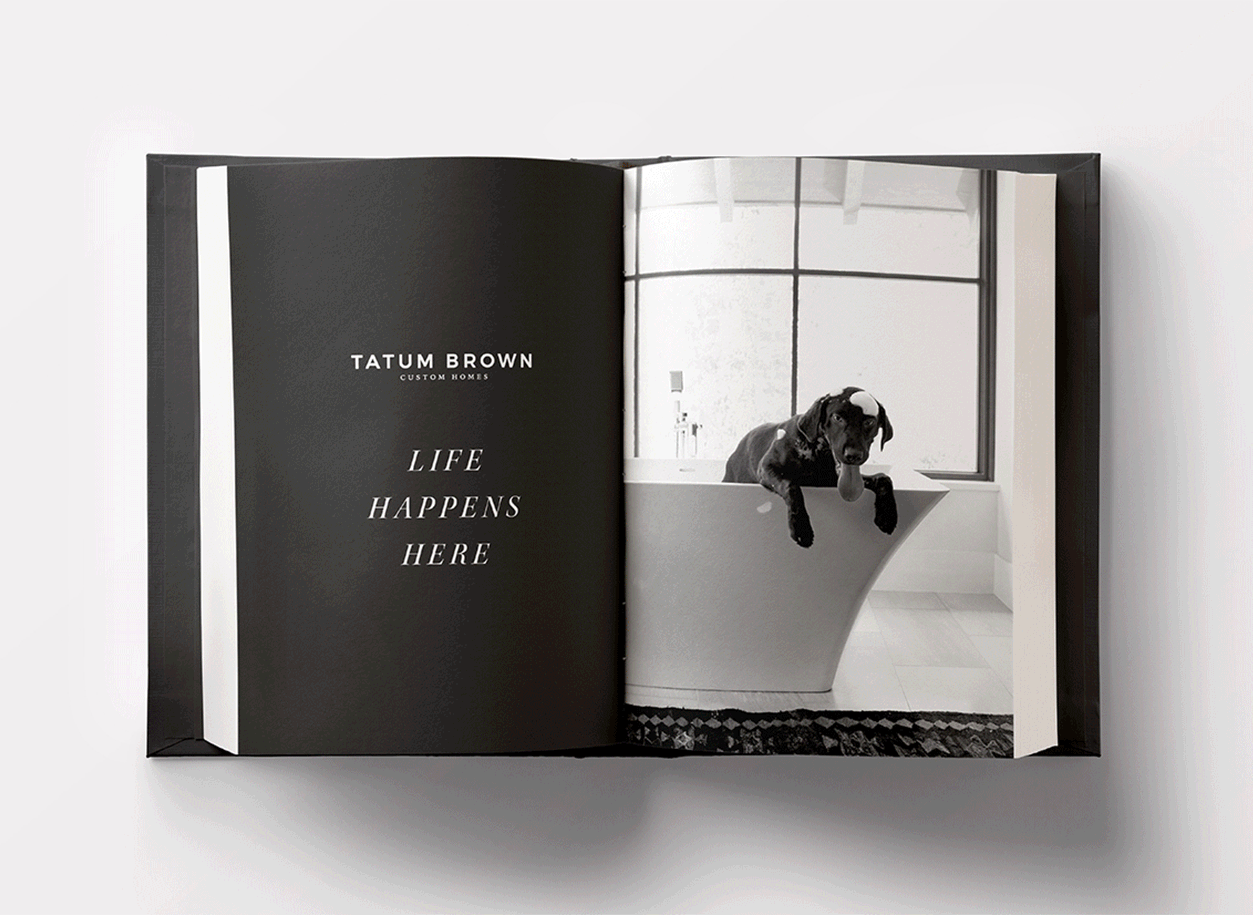 Big or small, BrandCory sees all brands as master storytellers.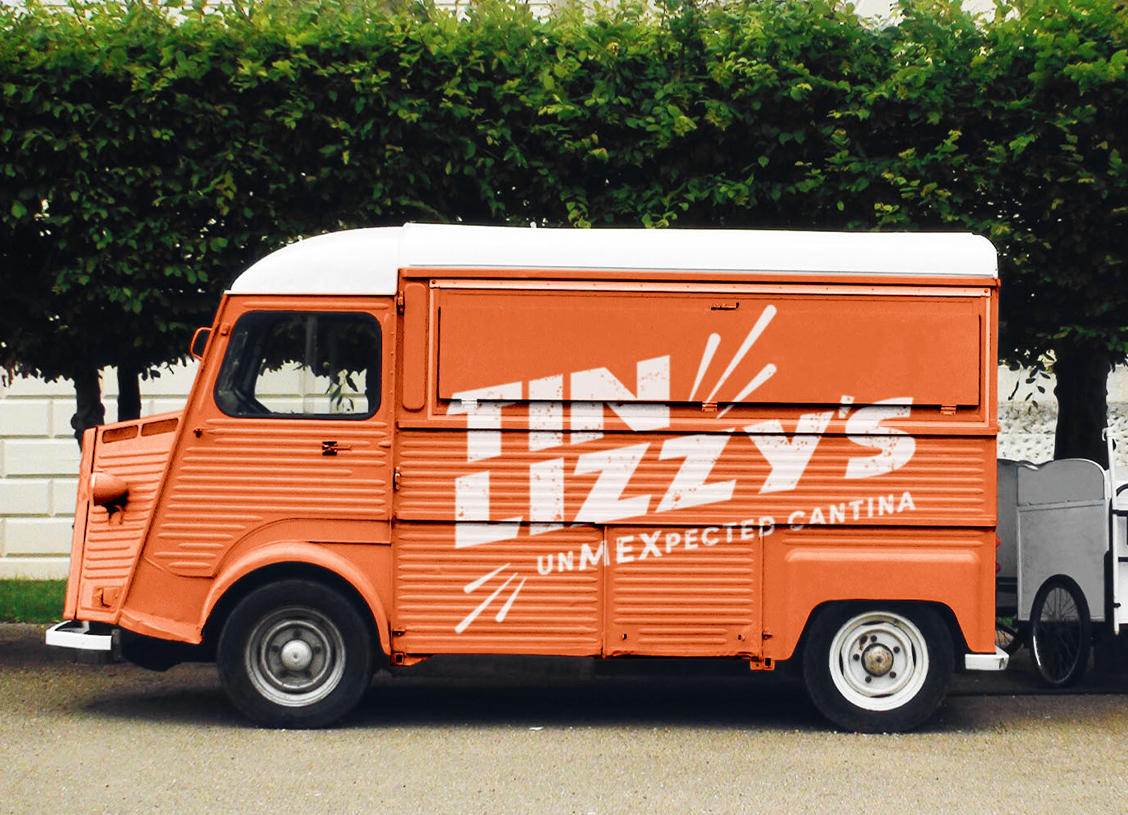 The look, the feel, the vibe, the brand. Atlanta's beloved Tin Lizzy's restaurants got it all with some help from BrandCory.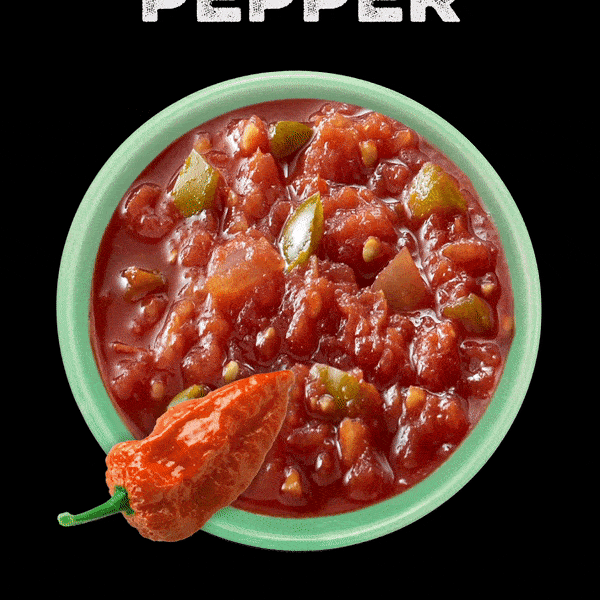 Jardines Salsa. Re-brand. Re-design. Re-thinking how to engage consumers and retailers. Sales up 40% in 6 months.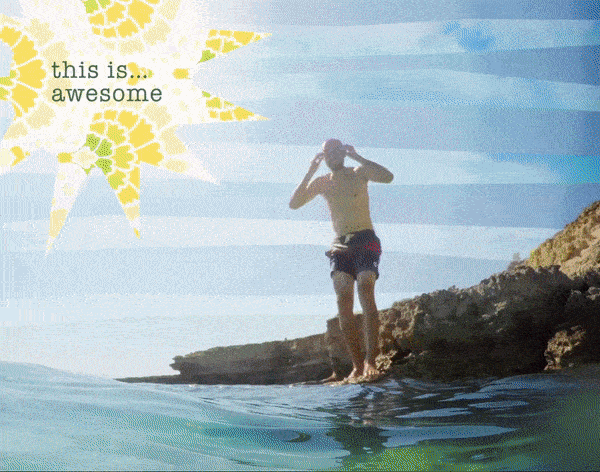 74 million video views in 2 months. 86% of viewers watched the entire video. 1 amazing product launch.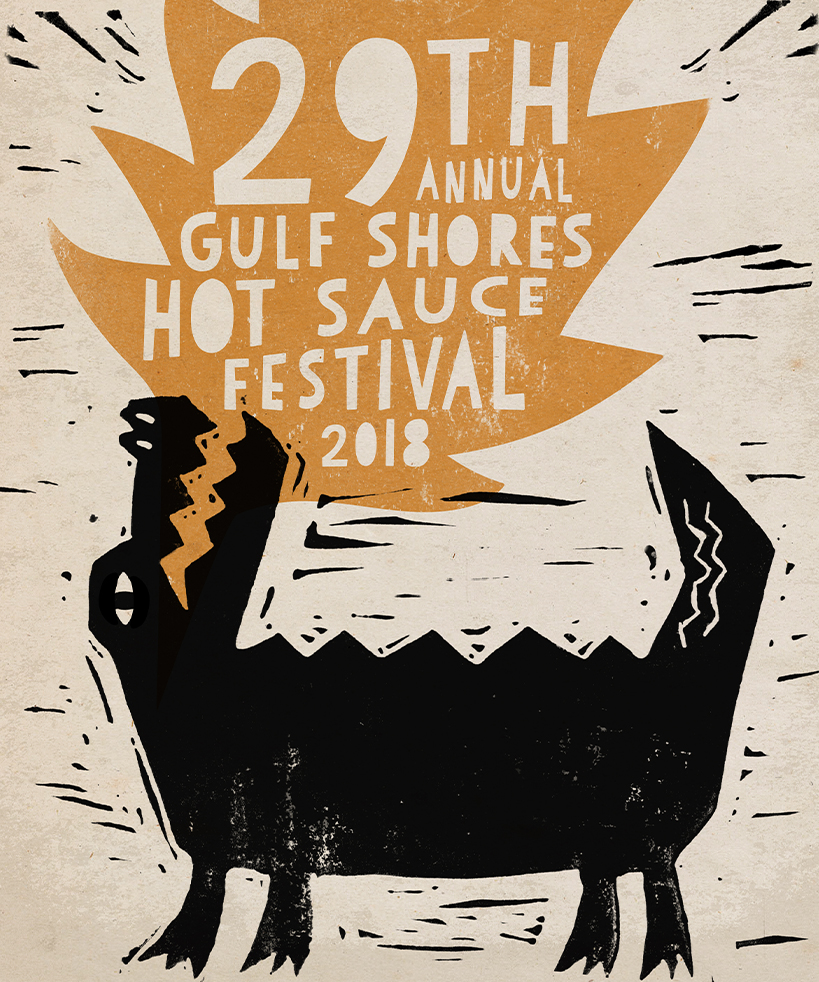 Hot Sauce Festival. Hot work.